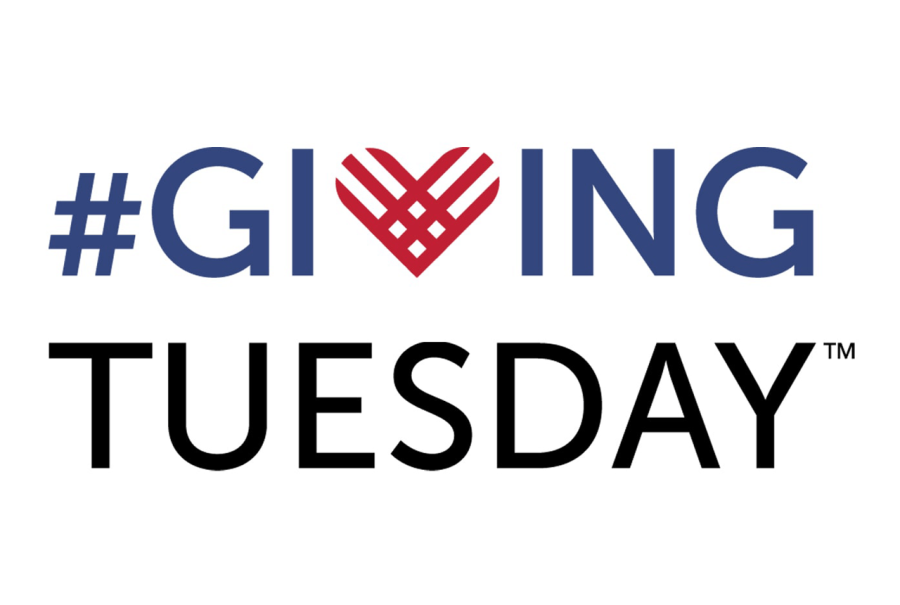 Location
All PCI Centers & Administrative Offices!
San Antonio, TX 78250
United States
Giving Tuesday
November 20, 2023
Join the GivingTuesday Movement with Parent/Child Incorporated! Save the Date: November 28, 2023. Every Act of Kindness Counts!
This GivingTuesday, let's come together to make a difference in the lives of children and families. Parent/Child Incorporated is dedicated to creating brighter futures for our community, and we need YOUR support!
Here's how you can get involved:
1️⃣ DONATE: Your generous contributions directly impact children's lives. Even a small donation can go a long way in providing education, healthcare, and support services.
2️⃣ VOLUNTEER: Give the gift of your time! Join us in our mission to empower families and strengthen our community. Your skills and passion can make a world of difference.
3️⃣ SPREAD THE WORD: Share our mission and impact with your friends and family. Together, we can create a ripple effect of kindness and generosity.
Why Give?
GivingTuesday is more than just a day; it's a global movement for positive change. By supporting Parent/Child Incorporated, you're not only helping us thrive, but you're also contributing to a more just and equitable world. Let's make this Giving Tuesday the most impactful one yet! Join us on November 28, 2023, and be part of something incredible. Together, we can create lasting change.
To donate to Parent/Child Incorporated (PCI), please click the link: https://parentchildinc.com/donate and give back to PCI!
#GivingTuesday