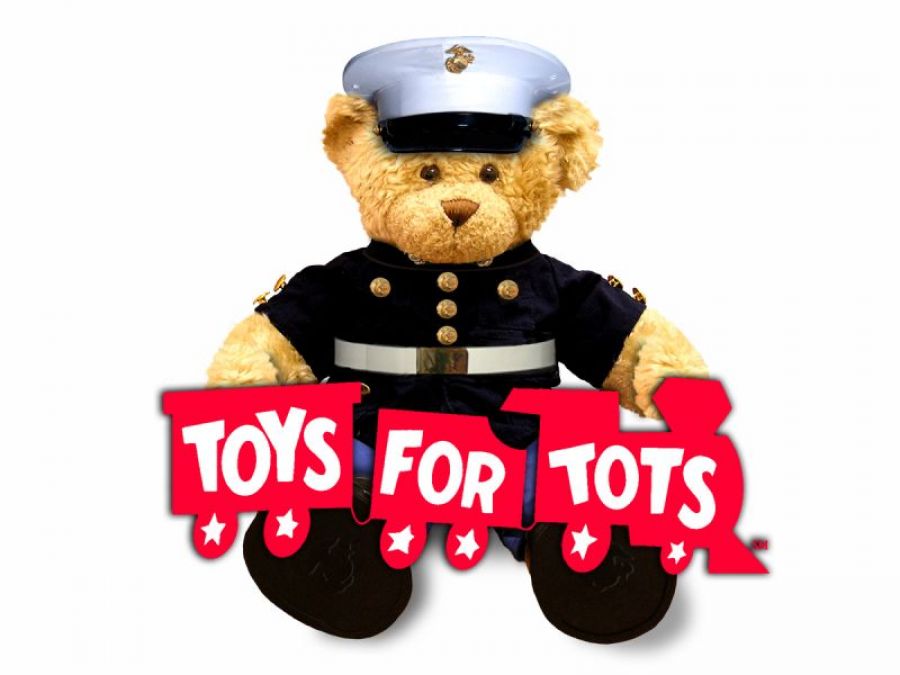 Location
5000 Stout Dr.
San Antonio, TX 78219
United States
Marine Toys for Tots and Good 360!
November 27, 2020
The Spirit of Giving doesn't have a season... Together We Can Achieve MORE -
 
In these unprecedented times, we hope you're adjusting to new ways of living that will keep you and your loved ones safe. As we move through this crisis as a nation, we want you to know that everyone at the Marine Toys for Tots Foundation is committed to being here during these difficult times.
The coronavirus pandemic has shuttered countless businesses, forced families to remain isolated in their homes, and has resulted in millions of parents now being unemployed, without income, and in dire need of support. While Toys for Tots is the nation's flagship children's Christmastime charity, we don't want to wait until the holiday season to provide support.
In order to provide immediate relief and assistance now, we have partnered with Good360, the global leader in product philanthropy and purposeful giving, to distribute 2 million toys to families-in-need through their network of vetted and approved nonprofit partners.
With families across the country at home on lockdown, the gifts provided to Good360 NOW will contribute to the well-being and educational development of our nation's most precious resource — our children. They will give girls and boys something to smile about in these uncertain times … provide a welcome diversion … and help relieve some of their anxiety.
To help Toys for Tots restock 2 million toys and books just distributed to families impacted by COVID-19 in time for Christmas, please consider donating today! For more details on how you can donate or if you are in need of toys for Christmas please click here https://www.toysfortots.org/covid19/Default.aspx
(Information taken from Toys for Tots website)